Free style illustrations around one of my favorite plant, the cactus.
Ok, I don't have one plant in my home at the moment!
I guess, no time to take care of it, but if I have to have some,
it will be some bonzai & cactus.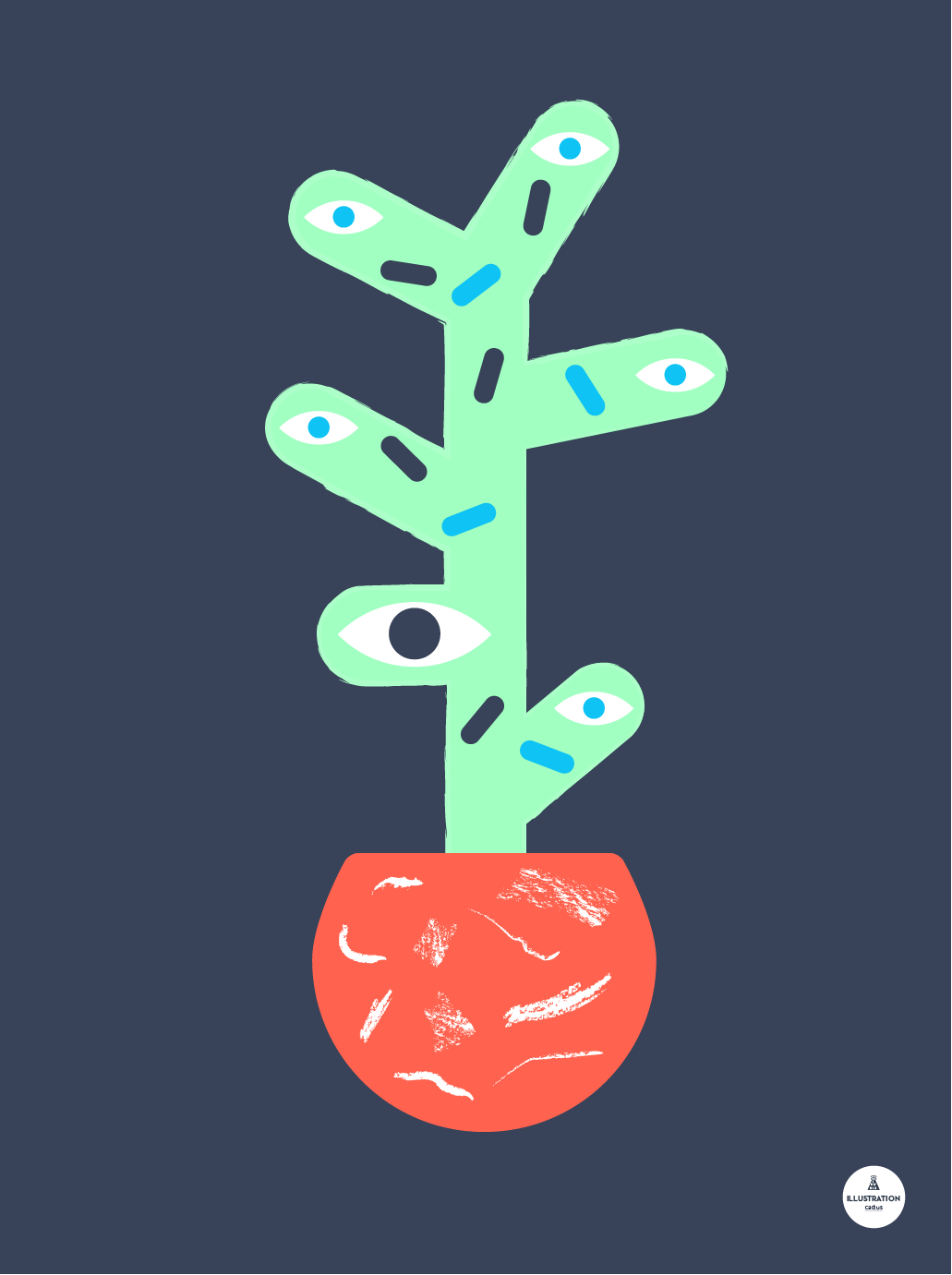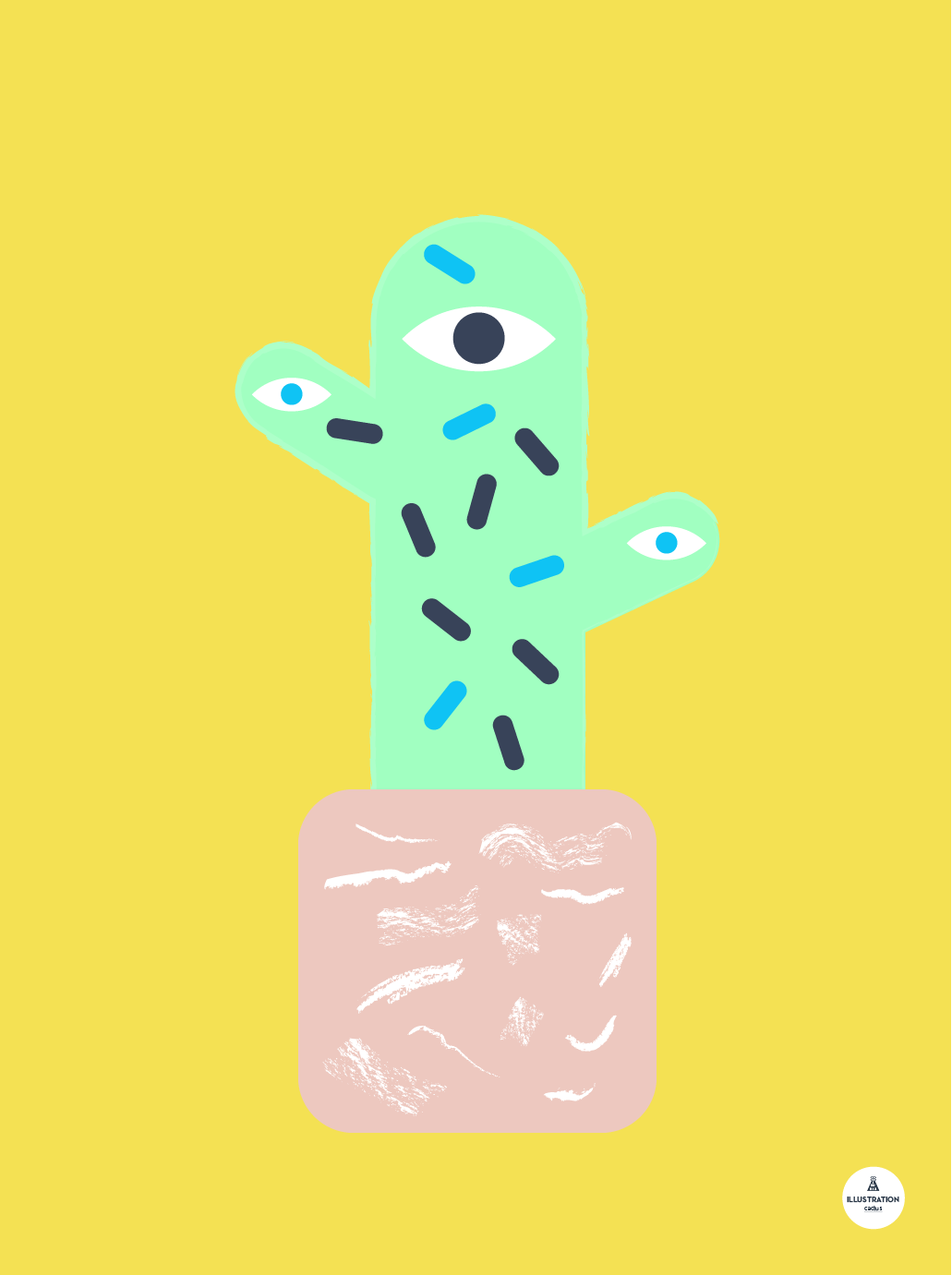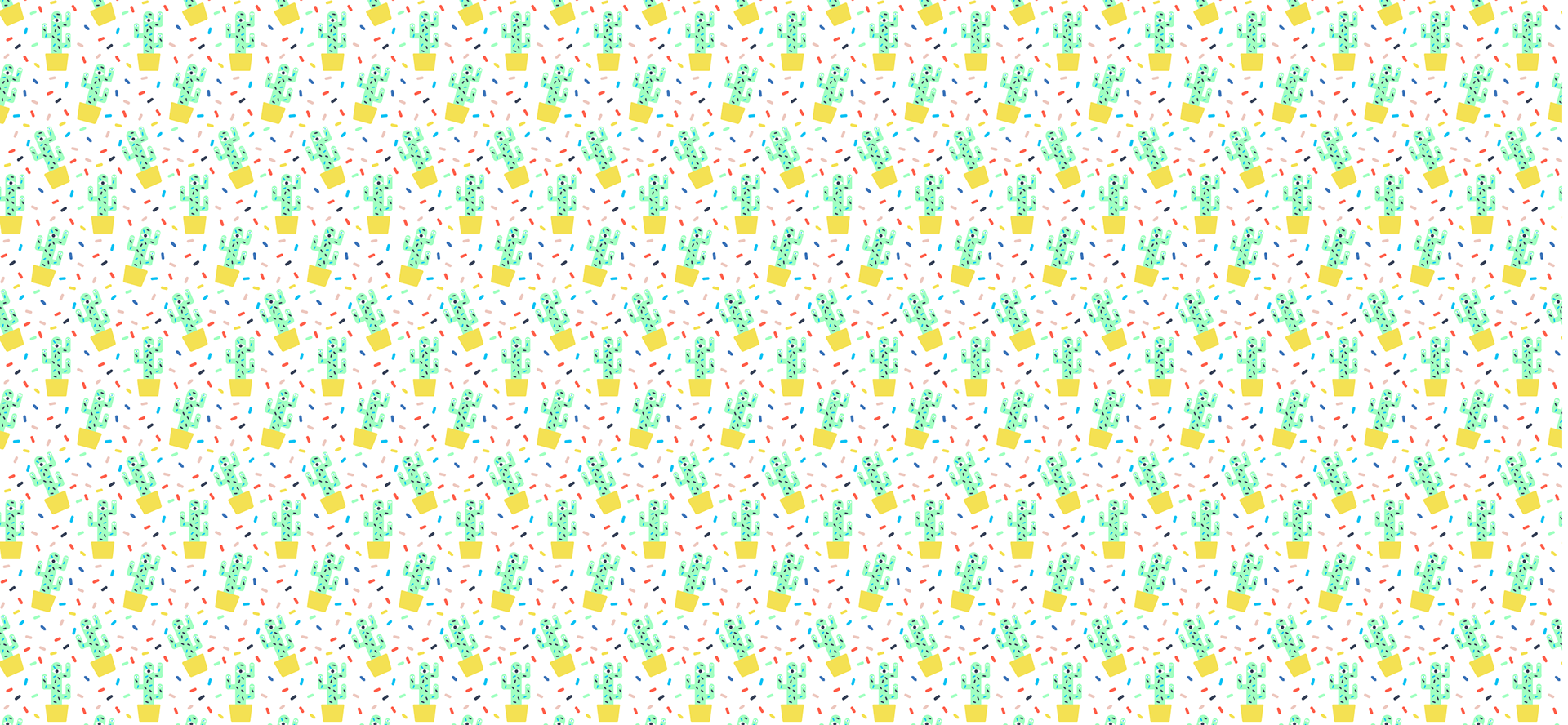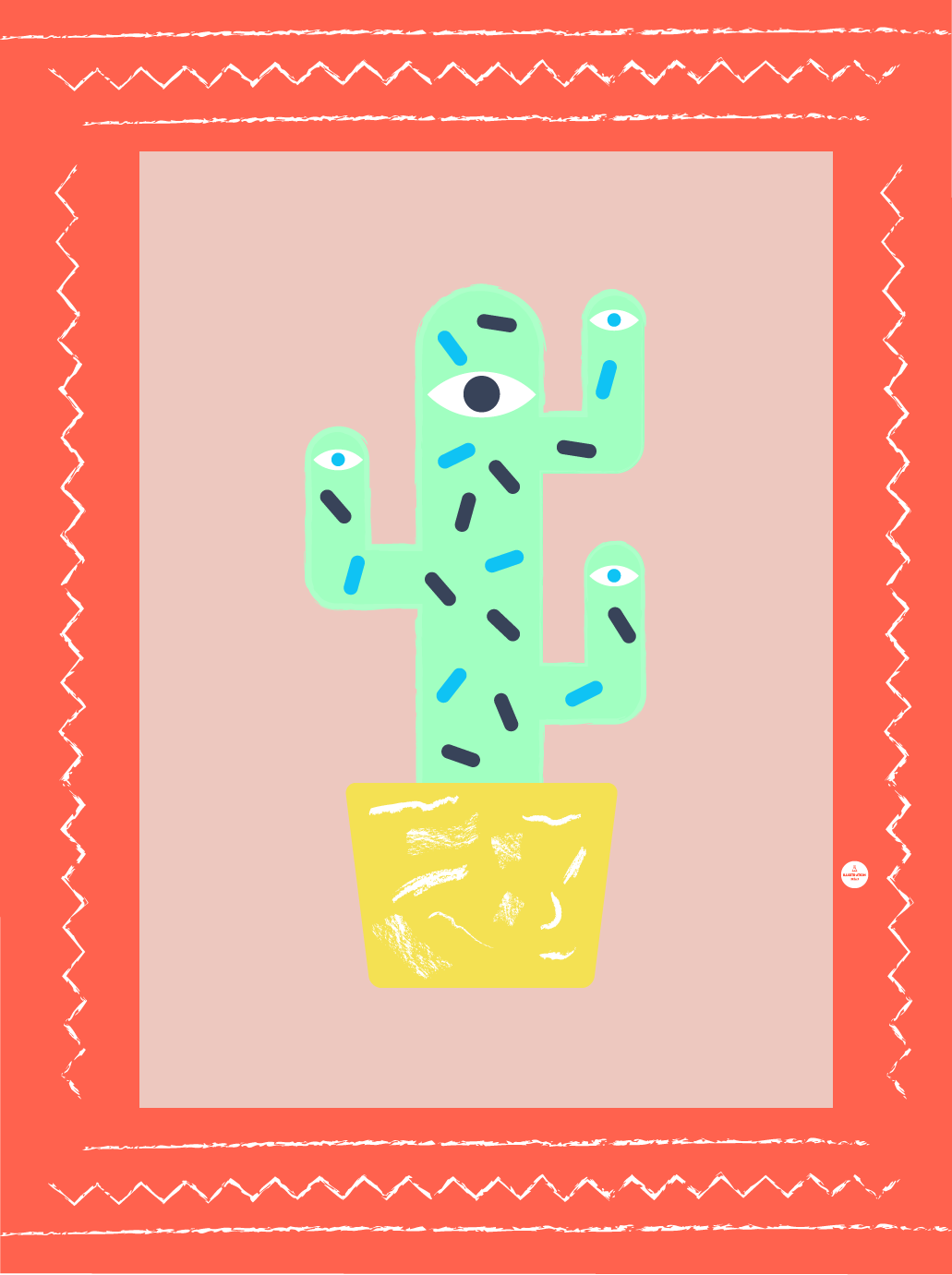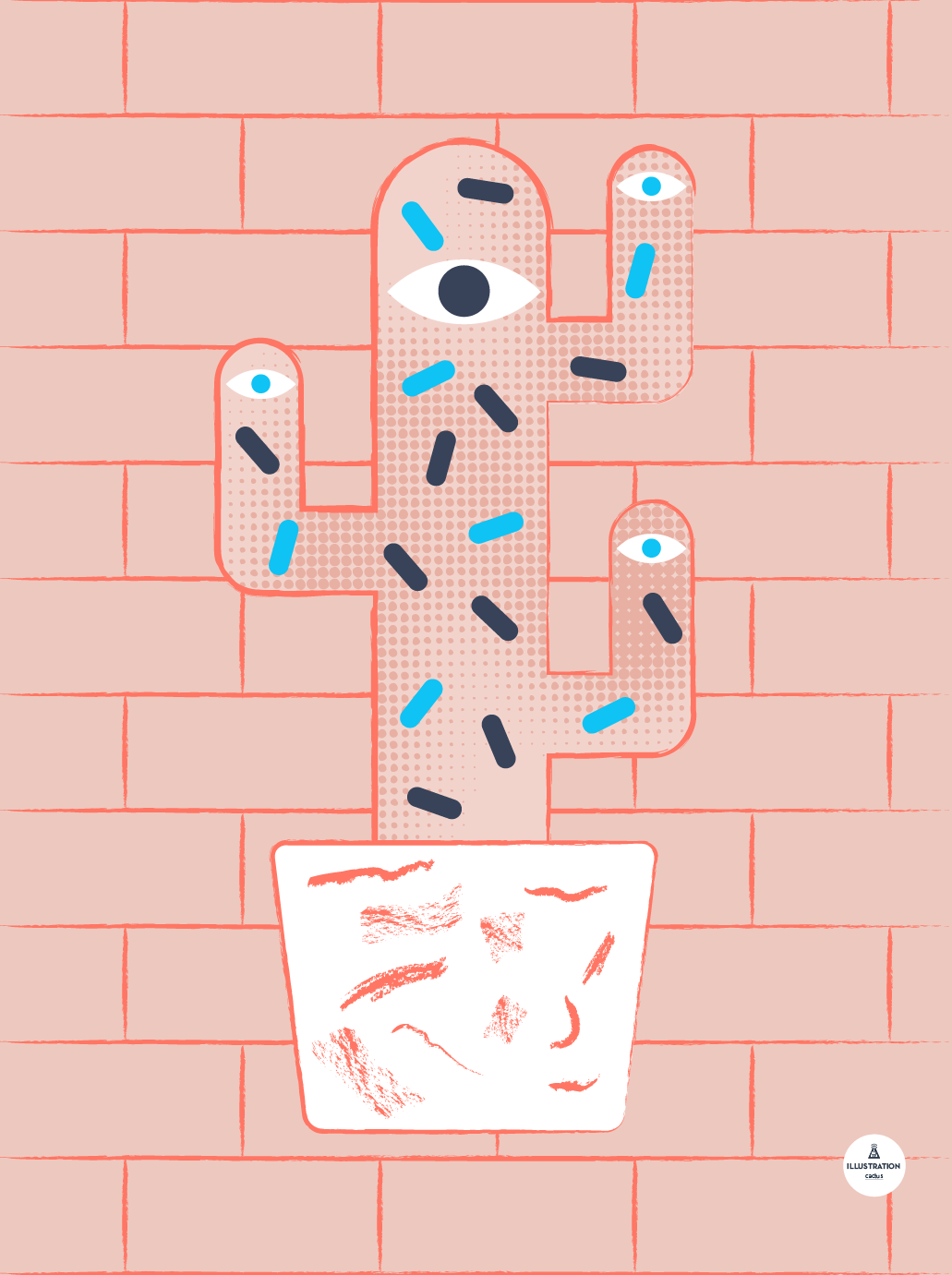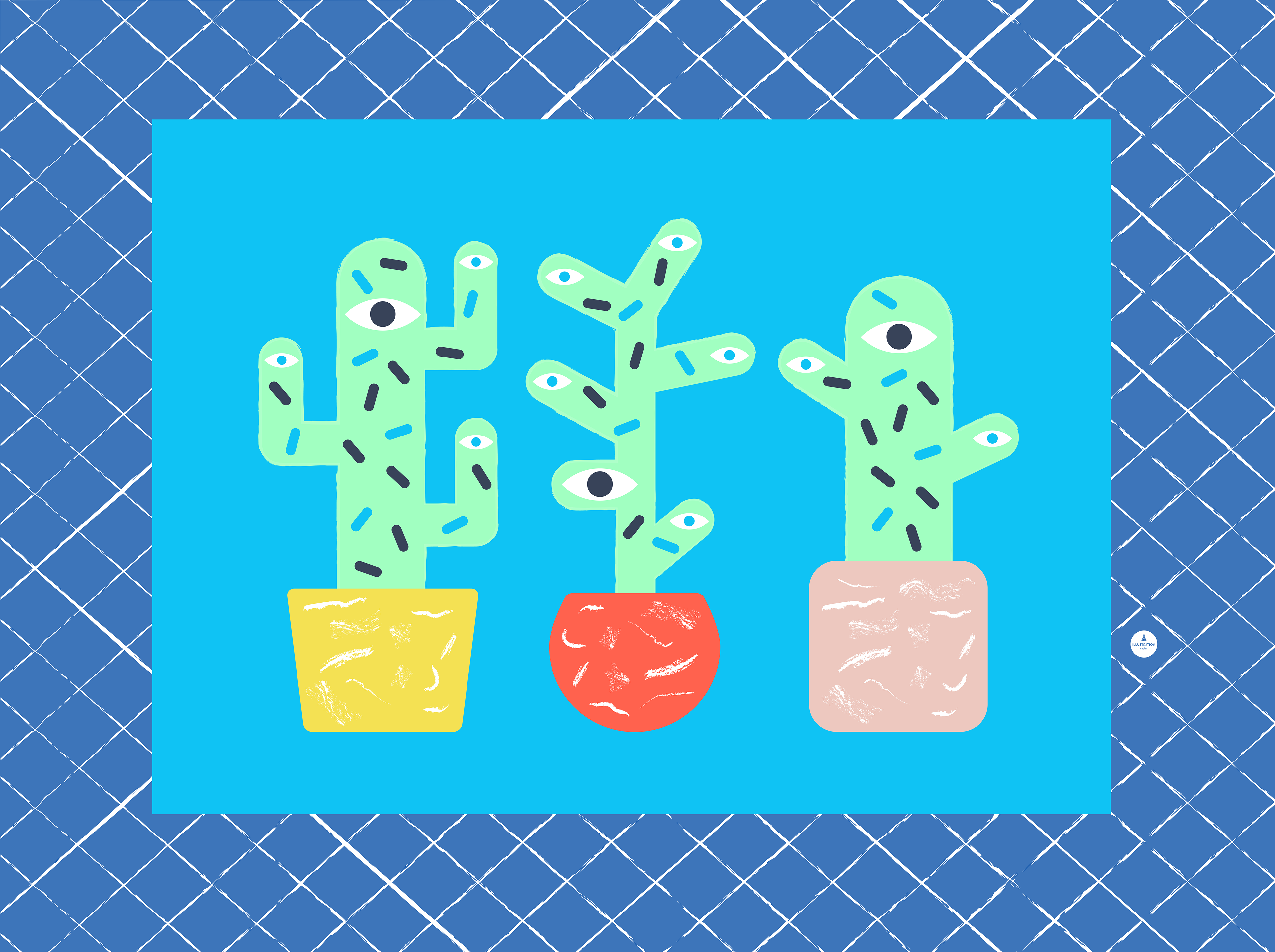 After many requests, (Yes I know some of you are reallly really patient!)
I make these illustrations available in my
S6 shop
.
Find some high quality print in open editions!