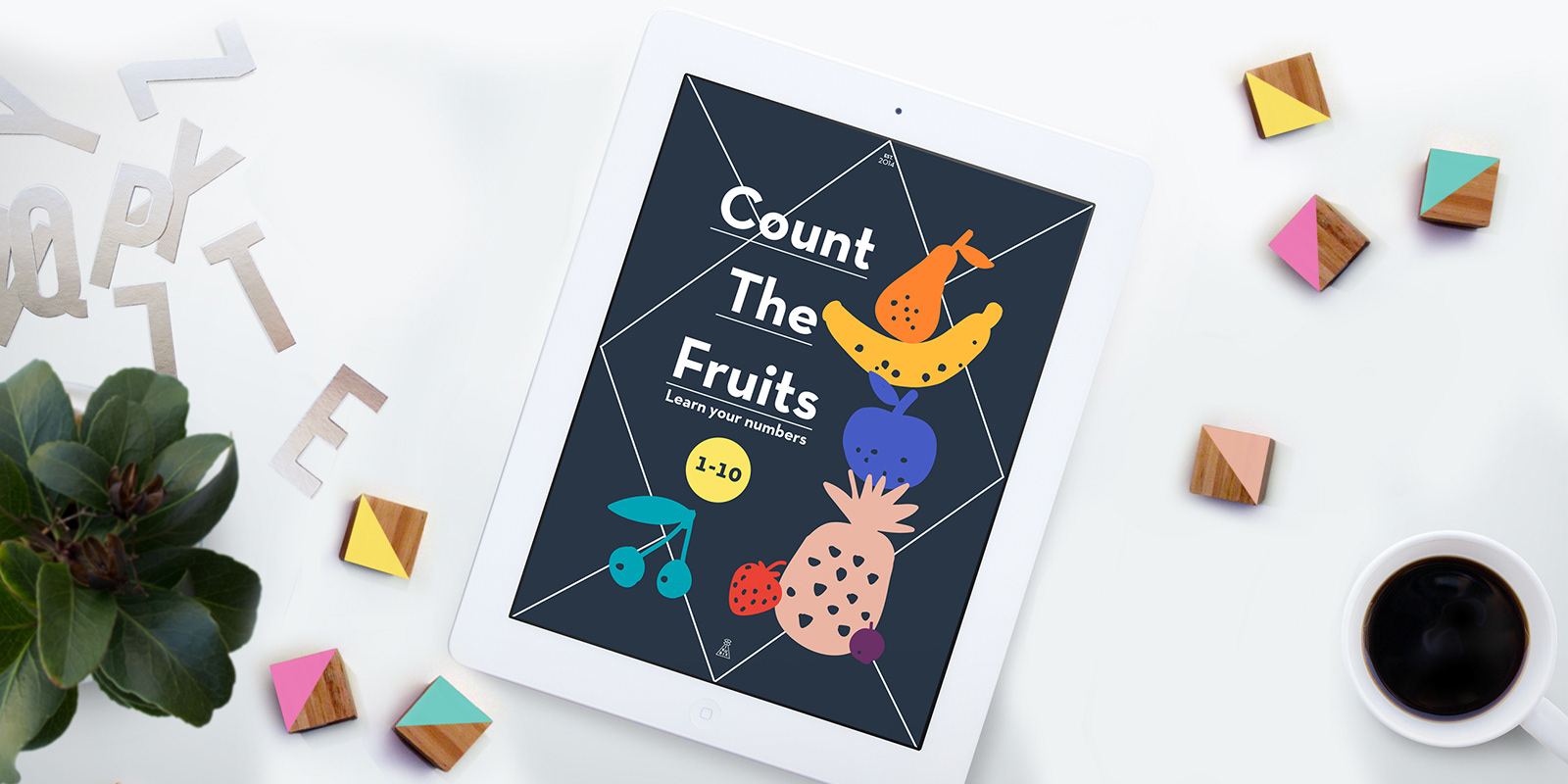 Created for our Favorite Little Squeezes

123 F R U T T Y is inspired & dedicated to my daughter.
It is an app, a book and a collection of modern products for kids,
to help them to learn their numbers while counting some fruits.
I want to create some affordable objects with a hint of contemporary design. Simple and bold shapes.
123 F R U T T Y shop is now open:
http://123frutty.com
Hey! Follow us on Instagram
 @123frutty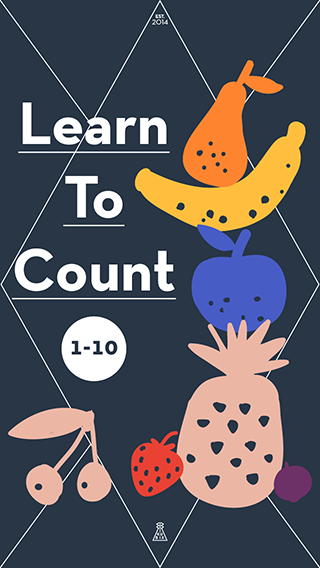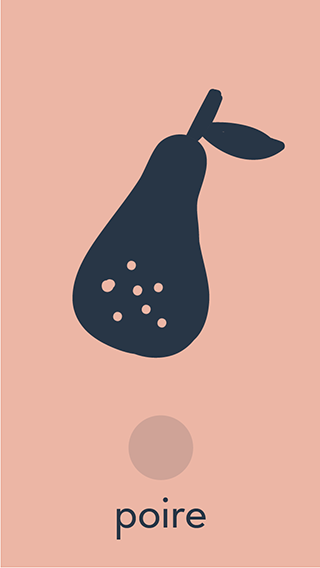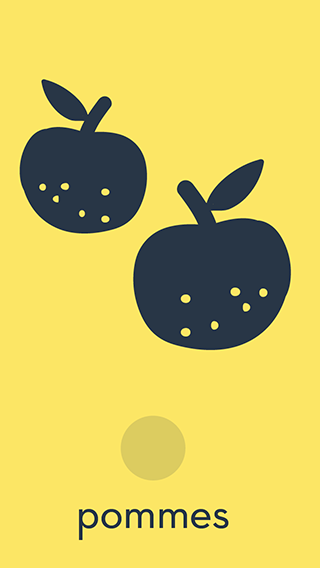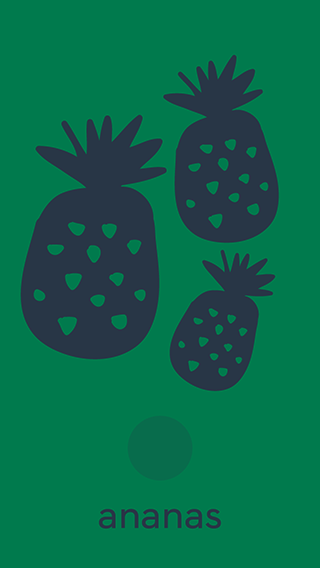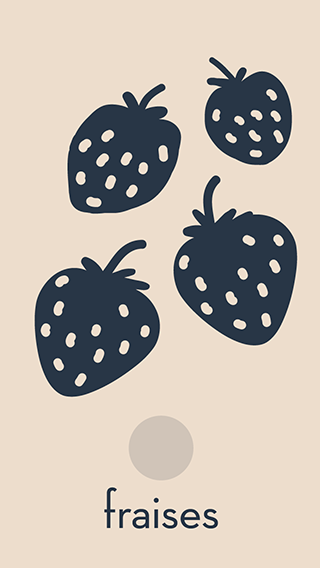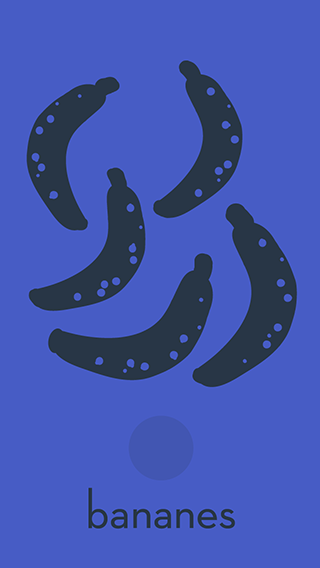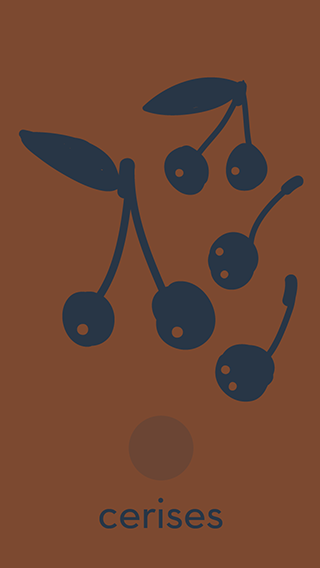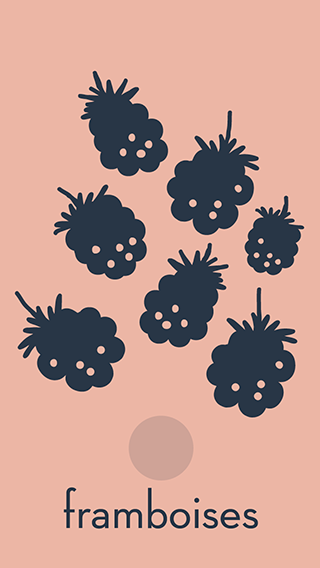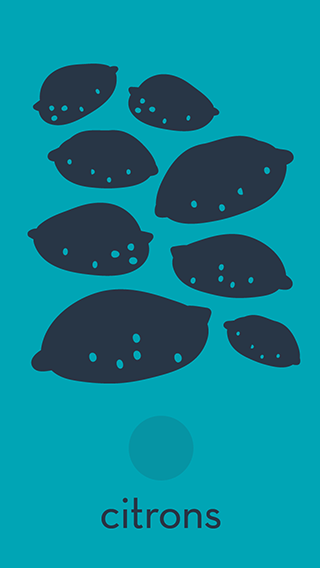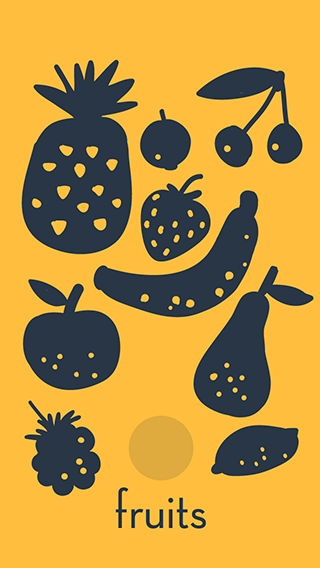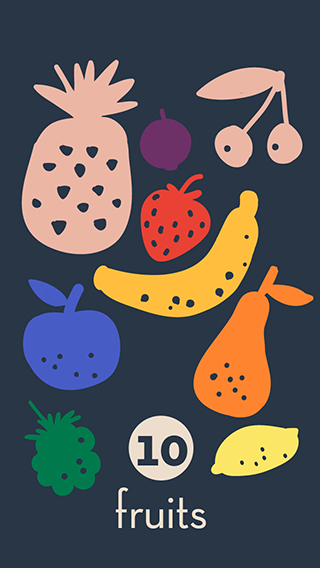 Thank You!

Visit us & get a free coloring page while we are prepping!


Pssst! Would you like to know more about the story behind my app's idea?